Besides the stories on my own website, I also write for other websites to raise more awareness around the positive qualities of emotions and sensitivity. Please see below for examples.
Guest blogger Rebelle Society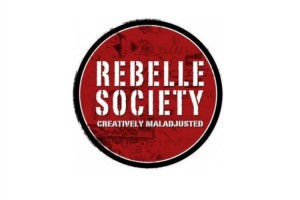 I'm a contributor to Rebelle Society. An international online magazine for 'creative rebels with a cause'.
Guest blogger American websites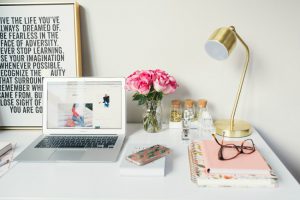 Guest blogger Dutch websites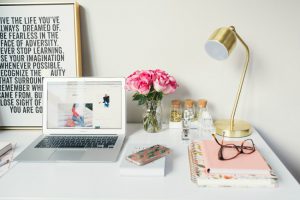 As a guest blogger I write articles for several Dutch websites as
Inspirerend Leven – online platform about awareness and conscious lifestyle
Hoogsensitief.nl – online platform for highly sensitive people
HetKind.org – online platform for teachers, parents and education professionals
Interview The Soulmate Experience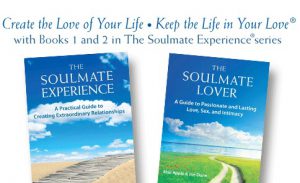 The book The Soulmate Experience is written by American authors Mali Apple and Joe Dunn. They interviewed me for their series 'Women with Soul'.
(Visited 1 times, 1 visits today)